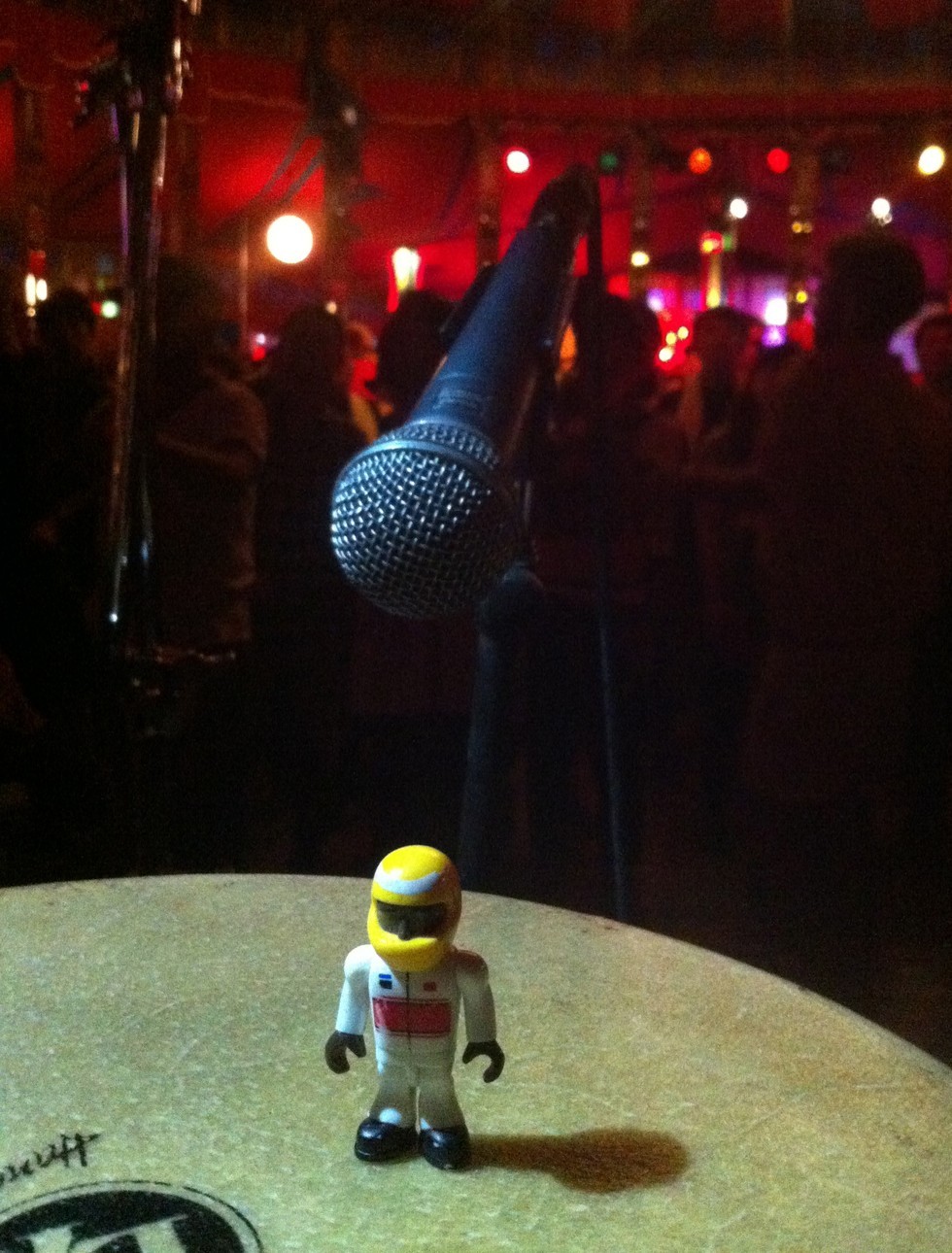 Jose Perez and I Rocked Mount Fuji Japan!
Published 29 September 2013
'Friend of Klaven' Jose Perez knows how to get a crowd bouncing to a beat! Last July, he took that talent to Japan for the largest outdoor music event in the country, the Fuji Rock Festival. Luckily for me, I was able to tag along as an unofficial roadie. The experience was unforgettable!
I was introduced to Jose soon after my adoption in Dallas by mutual friend Tome Gross. Jose spent 7 years working professionally in the Dallas music scene before moving to Los Angeles. Jose is a multi-talented musician specializing in drumset, timbales, congas and various other percussion instruments. He is from Alice, TX, where he grew up in a musical family, playing the drums since the age of 4! FULL BIO HERE
High up in the mountains, far away from city life and daily grind, the Fuji Rock Festival is an annual event held in Naeba Ski Resort, in Yuzawa, Japan. The 3-day event, organized by Smash Japan, features more than 200Japanese and international musicians, making it the largest outdoor music event in Japan. The first event was in 1997 at the base of Mount Fuji, beforemoving to Naeba Ski Resort in 1999. The headliners this year included Bjork,Fun, Mumford & Sons, The Cure, NIN. 
Jose was invited to accompany and play with L.A.-based Mambo Loco presented by Big Willie's Burlesque! Mambo Loco consists of a total of nine performers centered on dancer Carolina Cerisola and drummer Willie McNeil. Jose handled percussion of all kinds! Their sound is based on Cuban music of the 50′s, with Latin grooves played with precision and power.
To say that the crowd loved them would be an understatement! They played multiple sets, with the climax being a 3am performance in front of a packed house on the last day. I got a rare, drum-based view of the crowd from the stage! I love how music brings together people from anywhere and everywhere. Seeing Japanese dancing to Cuban music performed by Americans was inspiring! Much love to Jose for the trip. I'll be back again soon!
Keep Up With Klaven
Explore. Share. Inspire. 
Follow us here: Facebook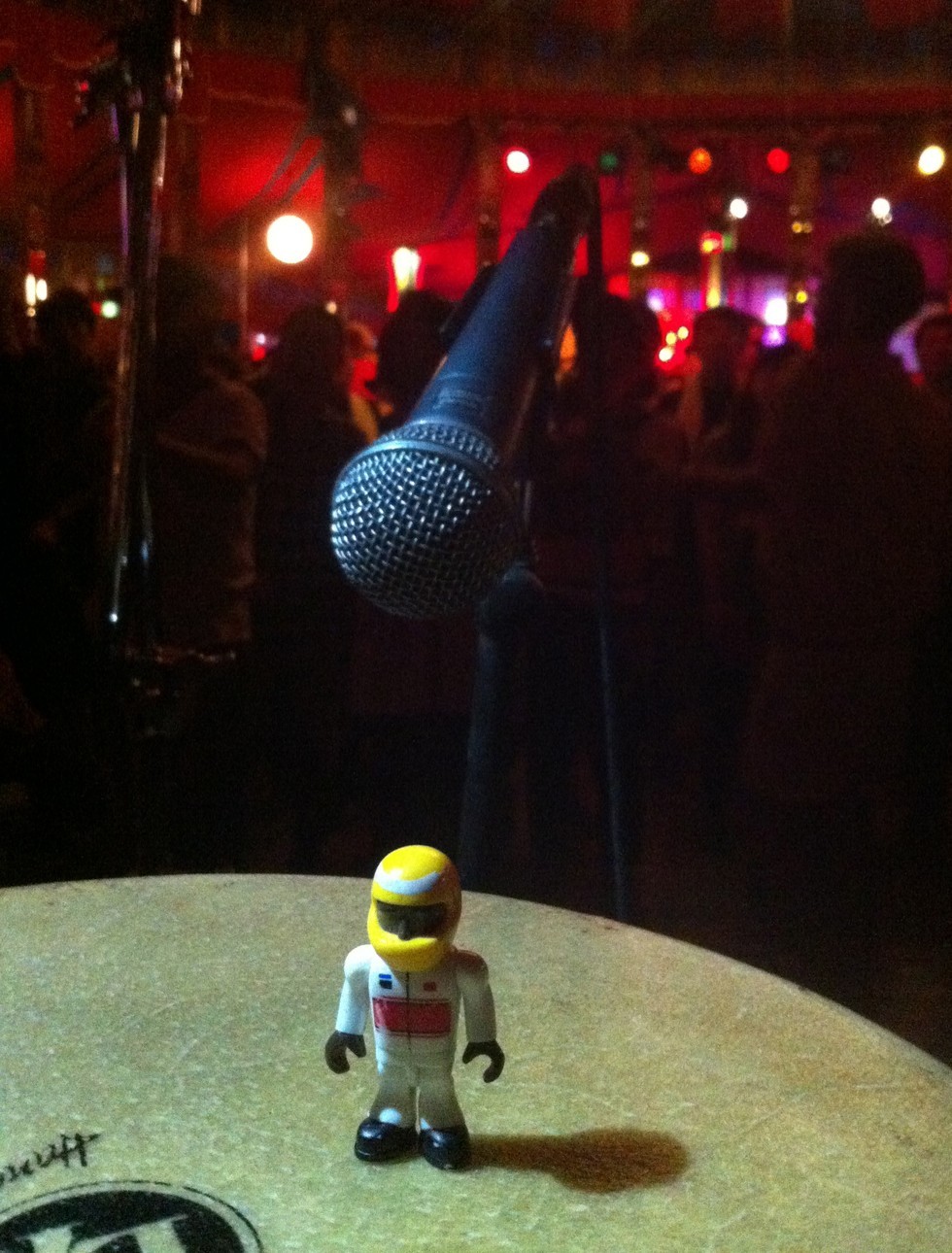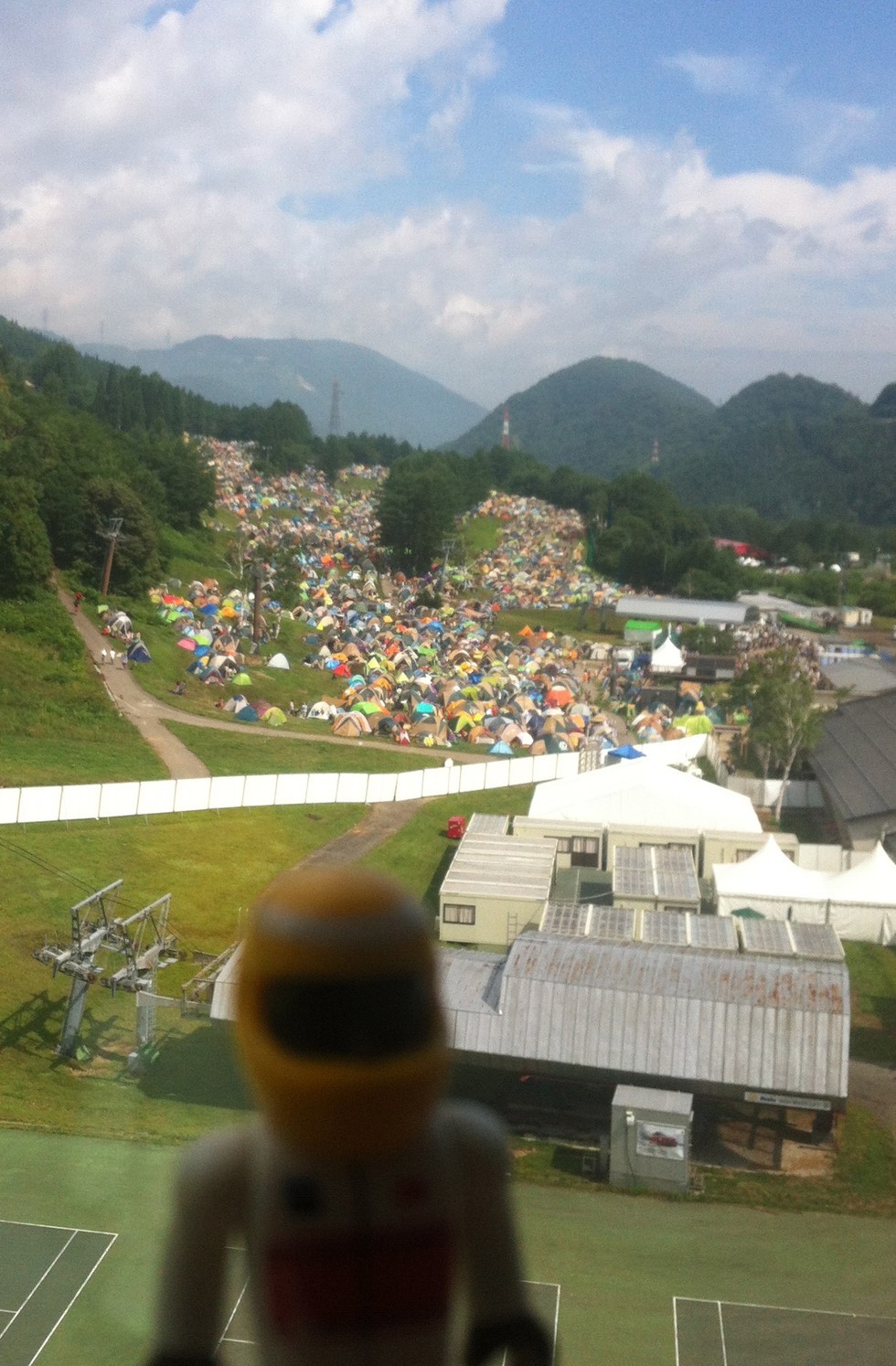 Low clouds rolling over the crowd!