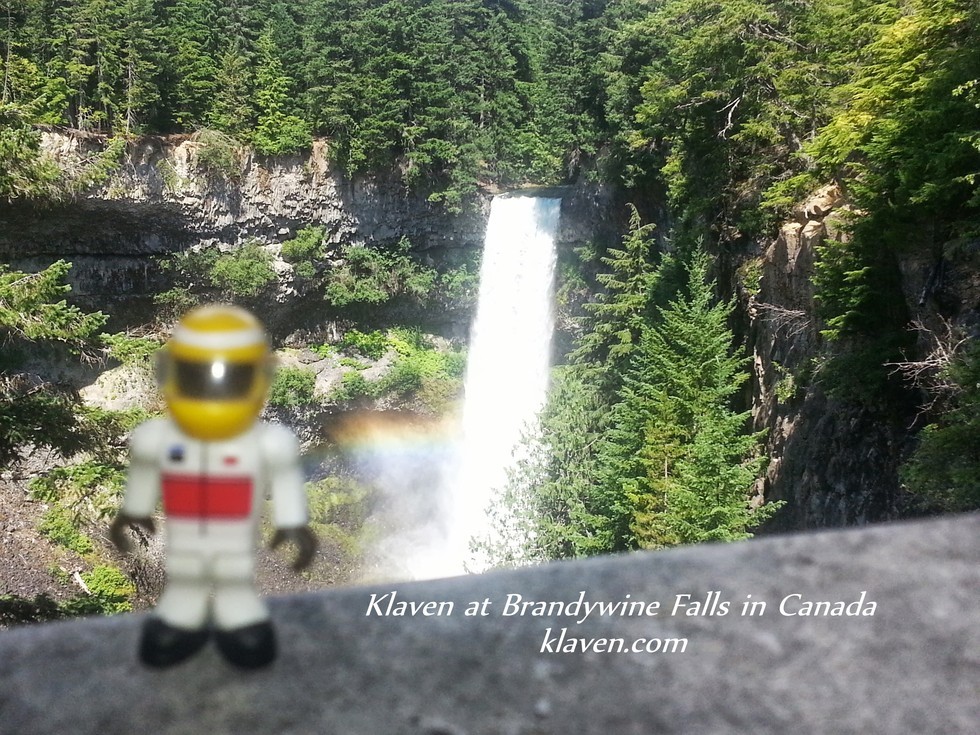 Published 05 September 2013
I NEED YOUR HELP! I cannot do this without you. What is 'this', you may ask? Why should you be interested in a micro-figure with a funny name?? Allow me to start at the beginning…
Many of you may know my story: My adoption after abandonment, the identity crisis that followed, and my discovery of my family roots. All of these life events have combined to make me who I am: A grateful and loved being who is inspired by the creativity and good-works of others!
After my adoption, the first week of my new life included a trip to the local Museum of Art, a concert featuring a brilliant local musician (Sarah Jaffe), meals at locally-owned businesses, and participation in a great local cause. With each event, my eyes were opened to a world of creative and exciting possibilities. My identity has been formed by my experiences and by the people who shared them with me. I am now motivated to share with others the feelings of discovery and awareness that come with spending time with passionate people, people who want to Keep Up With Klaven!
So this became my life's purpose: 'Explore. Share. Inspire.'
Follow us as we visit local communities, learn about their cultures, and celebrate the causes closest to their hearts! The vision is to visit every country and community in the world as we work together to affect positive change.' 
Since my travels began in January, we have already visited Texas, New Jersey, New York, Ohio and Virginia. We've been to a Children's Hospital to visit the helicopter crew, jumped in a freezing lake to feed the hungry, danced in the streets of New York to end violence against women, and watched a world-class racquetball player in action! Trips over the coming months include Canada, California, Florida and Washington DC. Overseas, we'll be exploring the Canary Islands, Spain, Peru, Kyrgyzstan, Kenya, Italy and England!
So how can you help us all? It begins with sharing! Share this story, share our collective vision, share our pictures, share our experiences. Some FOK's have helped me create an online presence intended to SHARE.  Our website at Klaven.com is a good place to start. Here we will blog about our travels. You can also follow us on Facebook,Twitter, Pinterest, Instagram and Tumblr.You can become a Facebook 'friend' of mine…OR you can simply 'LIKE' our Facebook Community Page to follow along!
The wonderful thing about my life's purpose is that I cannot do it alone! It involves you, it involves them, it involves us all. There are millions of future 'FOKs' out there to reach. A 'FOK' is a Friend of Klaven. You are now a FOK, and for that, I am truly grateful!
For those interested in taking things a step further, consider TAKING ME WITH YOU ON YOUR NEXT TRIP, OR HOSTING ME IN YOUR COMMUNITY! If you have a trip coming up, or you have a local cause, artist, musician or community that you would like to PROMOTE, please contact me at keepupwithklaven@gmail.com.
Every corner of the world holds interest for us all and has people we may all come to admire. Let's discover them together and spread their stories. Together, we will build a patchwork of people interested in life's creative and positive side! Day by day, artist by artist, cause by cause, let's spread the love!
Your friend,
KLAVEN